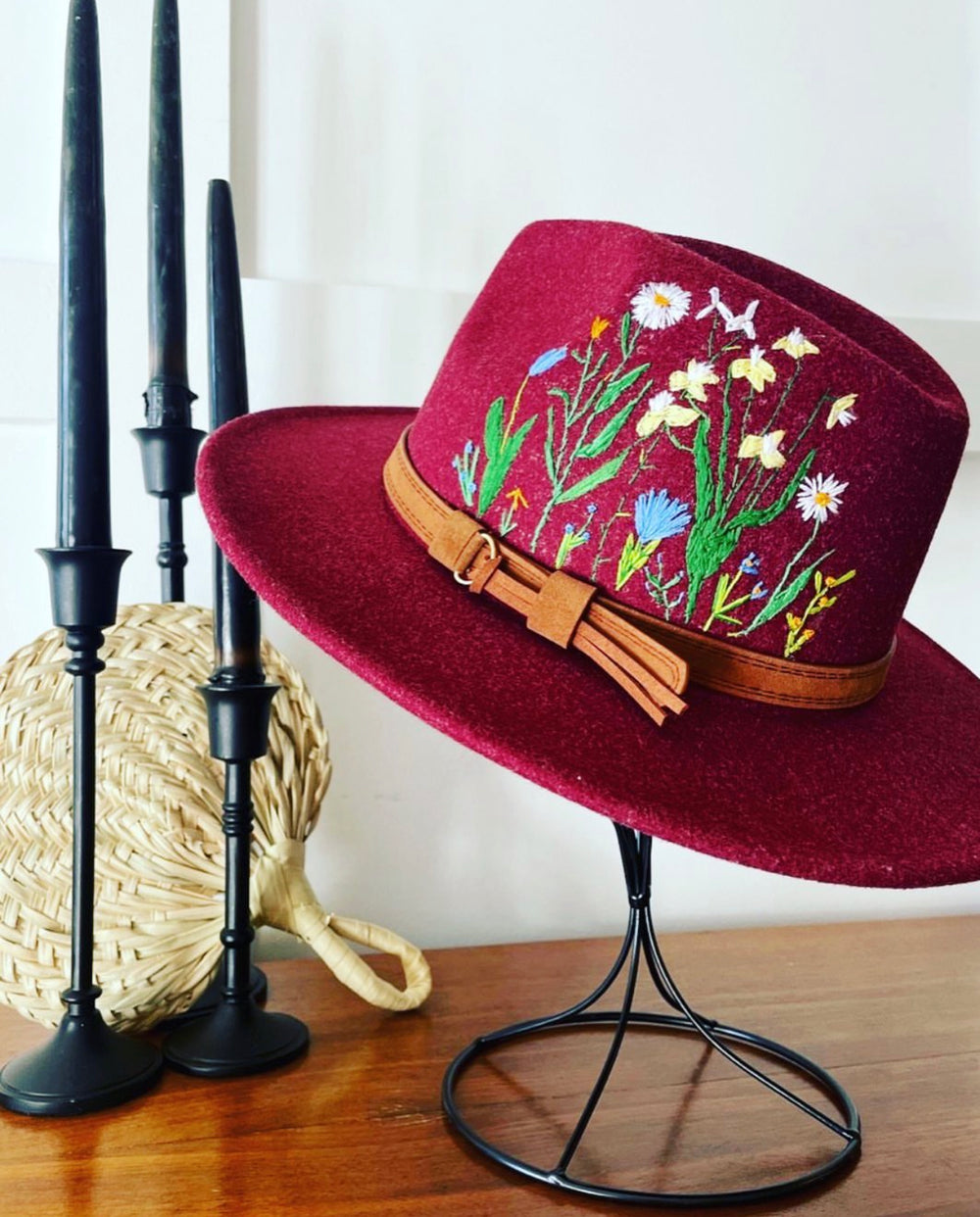 Always handcrafted and unique.
If you're looking to create a magical moment with a unique and intentional gift, start with Pop of Confetti.
Home to 20 (and counting!) women-owned businesses who create, curate and share colorful, artisanal, whimsical accessories, gifts, and more. The Confetti Market is our featured artisan collective, proudly located in Carytown, Richmond Virginia's Mile of Style.
Shop local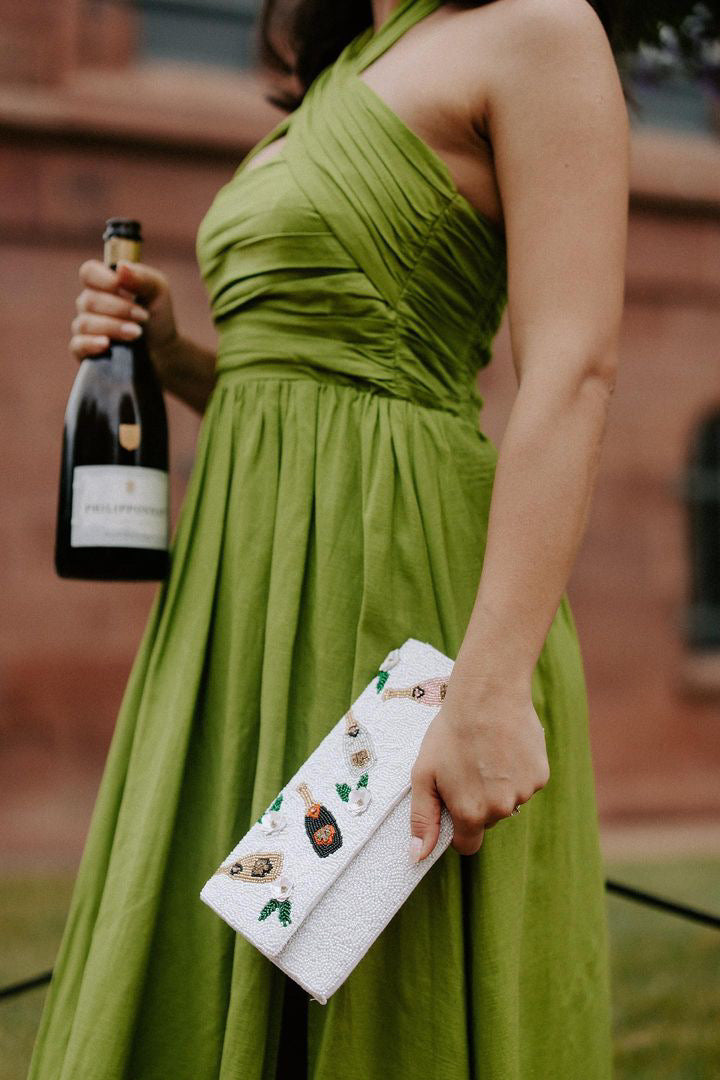 gifts for everyone.
The perfect gift is just a click away!
Thoughtful gift giving made easy. We offer a wide range of unique gifts and stylish accessories. Each detail is whimsical, meaningful, and made by a talented group of creatives, to give your gift a personal touch.
Shop Accessories
Cheerfully Designed

Artisans crafted to honor and celebrate loved ones with a peronal touch and a POP of confetti.

5 Easy Ways to Gift Magic Effortlessly

Shop your style, your way :

In-store, Online, Local Pickup, or DoorDash Delivery.

Free US Shipping on Orders $75 +

Find the perfect gift for everyone on your list and something for yourself, and we'll take care of the rest!

Reward Program

Shopping small, shopping local and shopping artisan made, has it's Rewards.
Ask about our reward program
You were uniquely made to be seen and celebrated! That's what our rewards program is designed to do. Shop POP and reward yourself with tailored experiences, exclusive offers, and custom savings. Join The Confetti Crew !
Sign me up!
The Latest On IG #PopofConfetti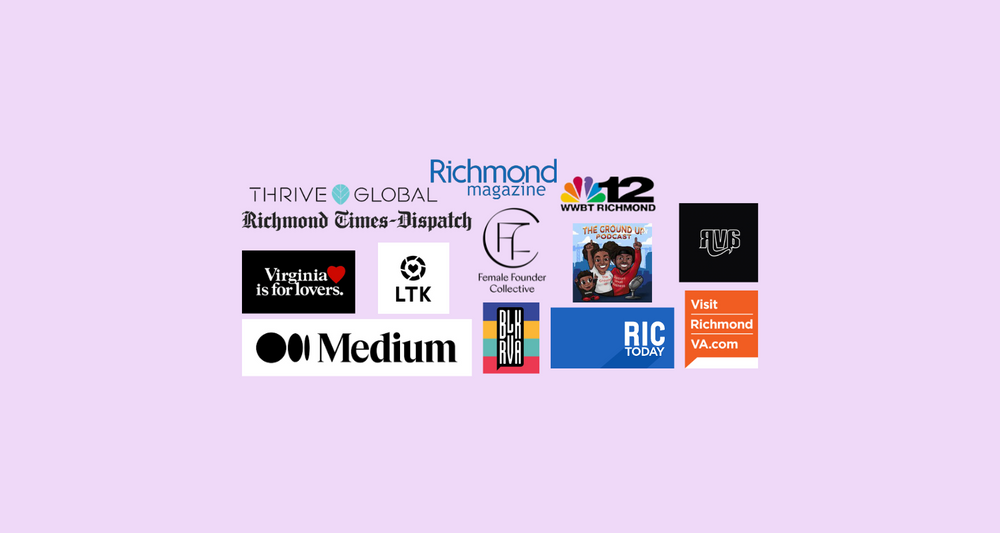 POP OF CONFETTI
Pop of Confetti is a tastemaker's gift shop that specializes in contemorary, bold, unique, and thoughtful statements. Our design are made to celebrate life's joyful moments with creativity. Come explore our shop and discover a world of bright, unexpected textures colors and designs that will make you smile!
SHOP NOW